As many of you know I love peacocks! I think they are gorgeous! I woke up early this morning because my dogs could not wait to open their presents from Santa. At 6:00 AM this morning I am strolling ETSY looking for some quirky peacock pieces. Here is what I found...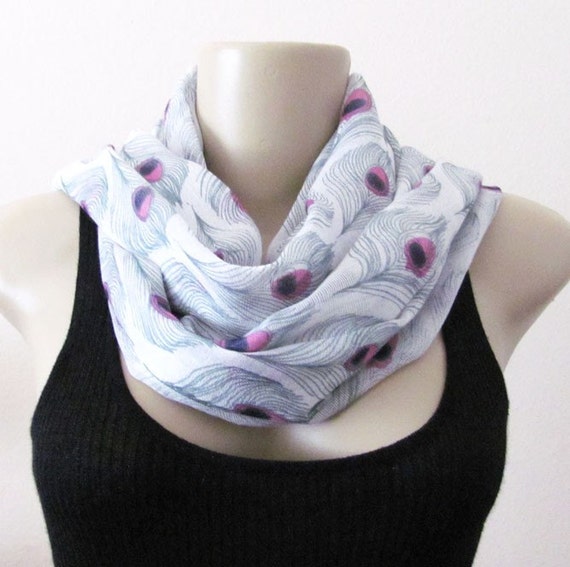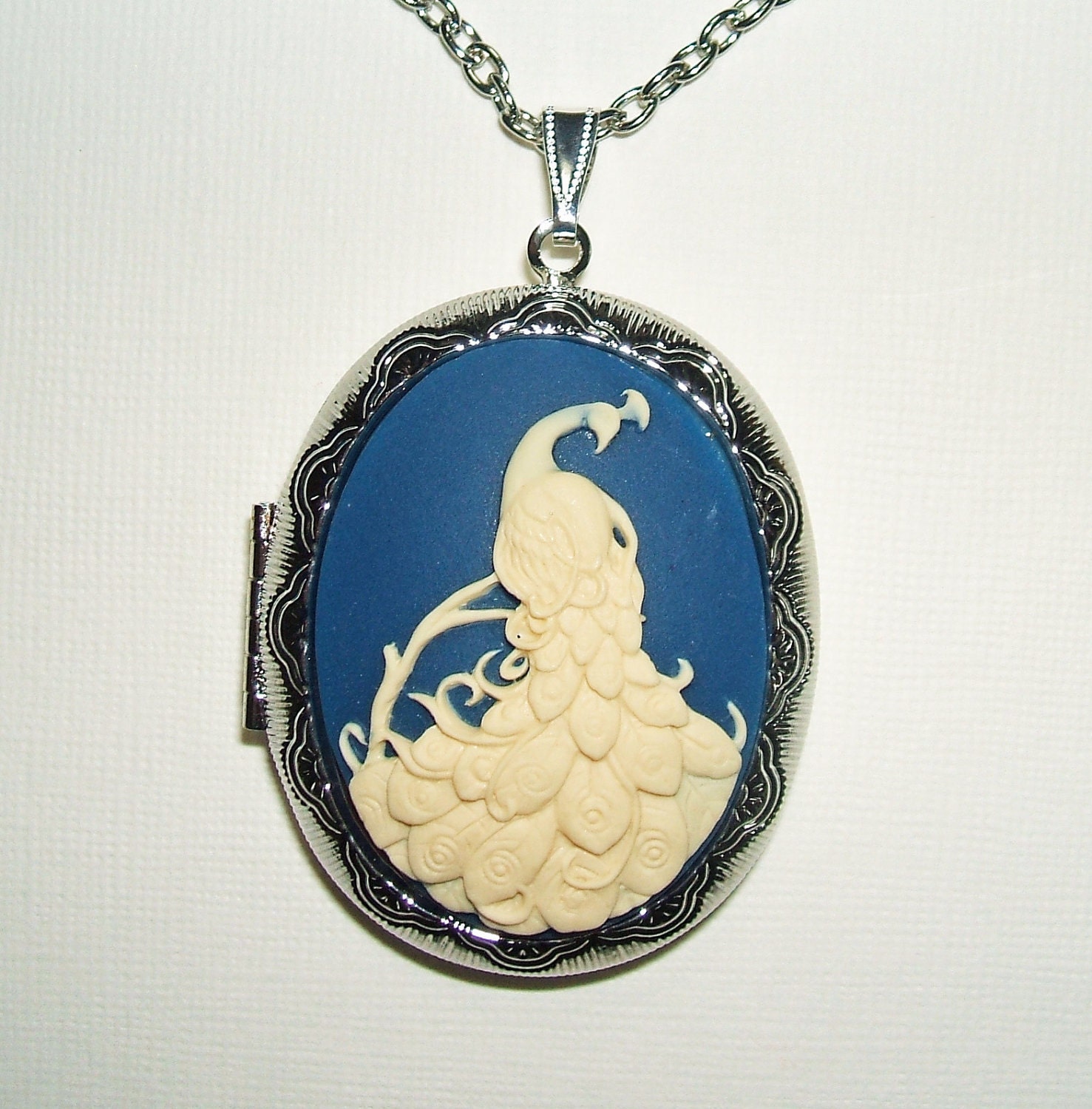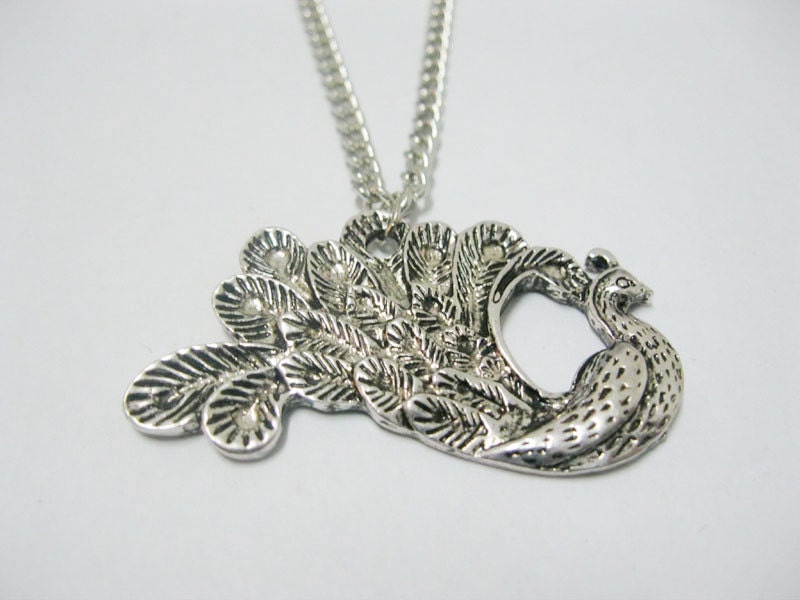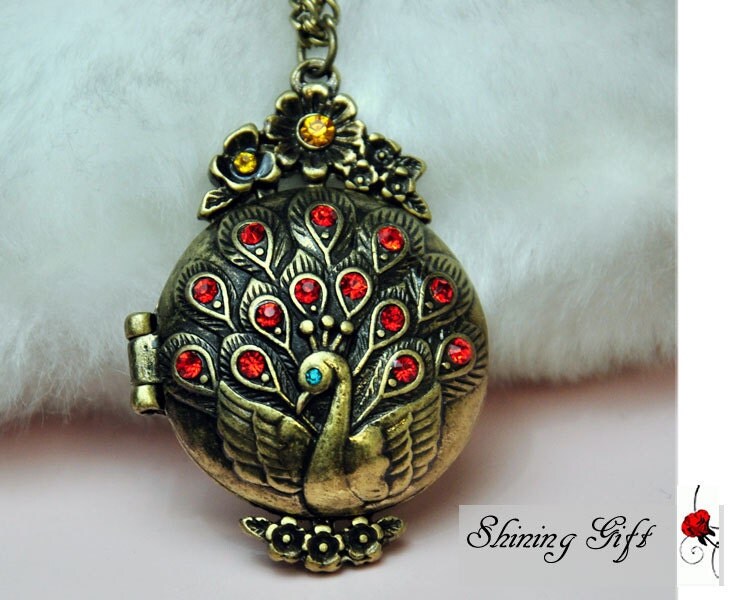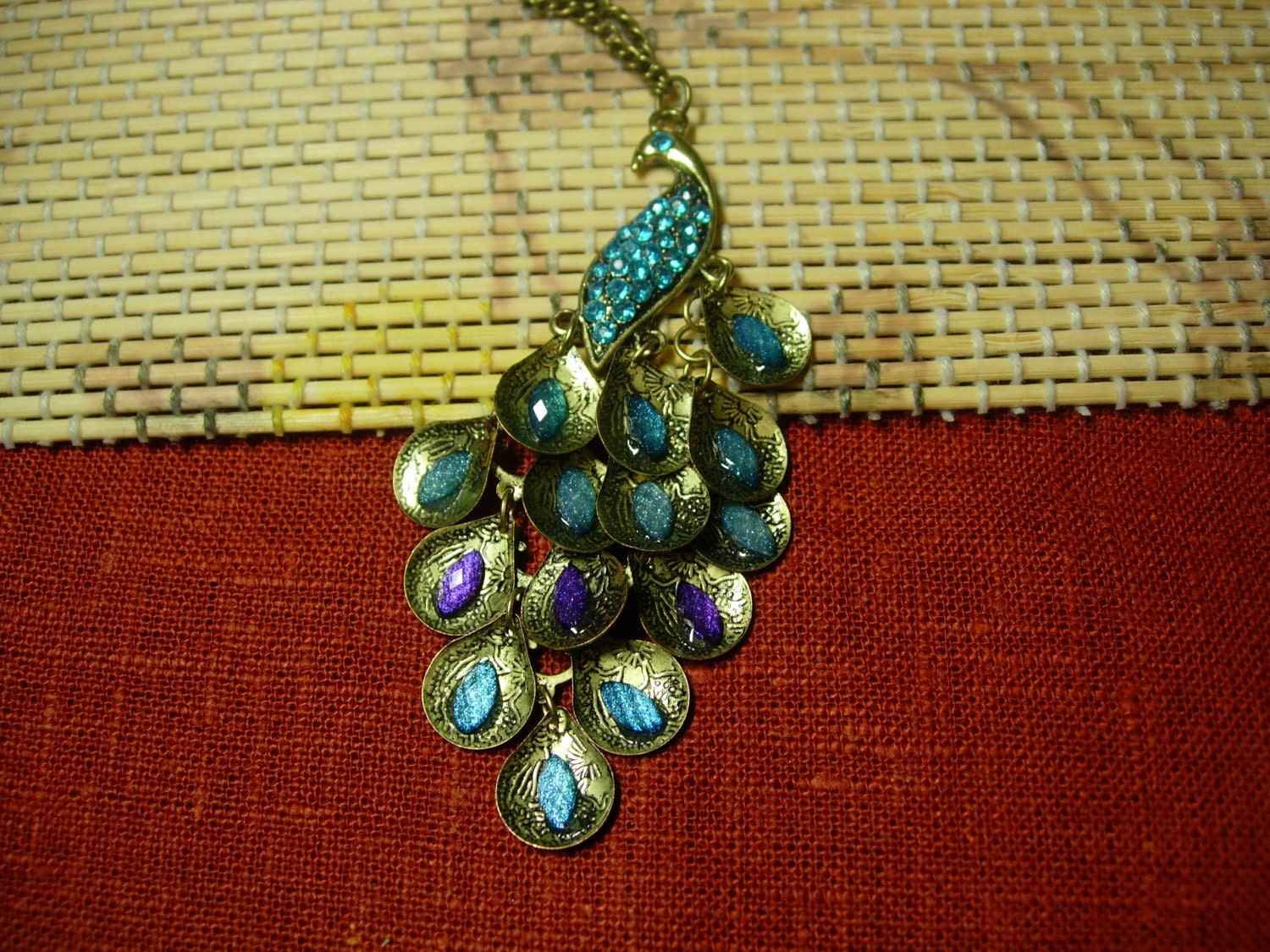 These are just a few of the many pieces Etsy has to offer. One of my New Years Resolutions is to purchase more handmade gifts and personal pieces rather than head to the store. Some of the Artisans on Etsy are amazing and the prices are reasonable!
MERRY CHRISTMAS MY FRIENDS!